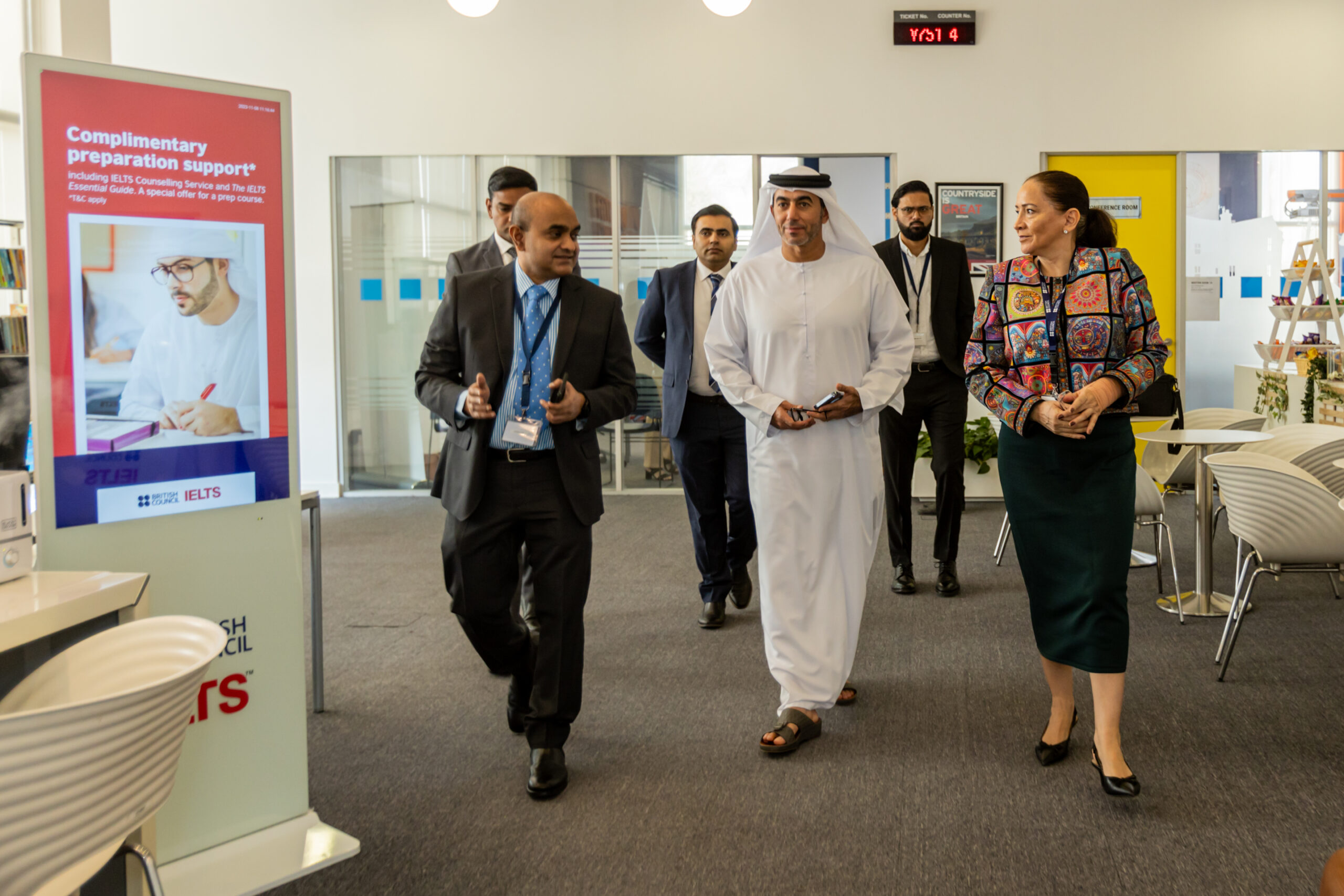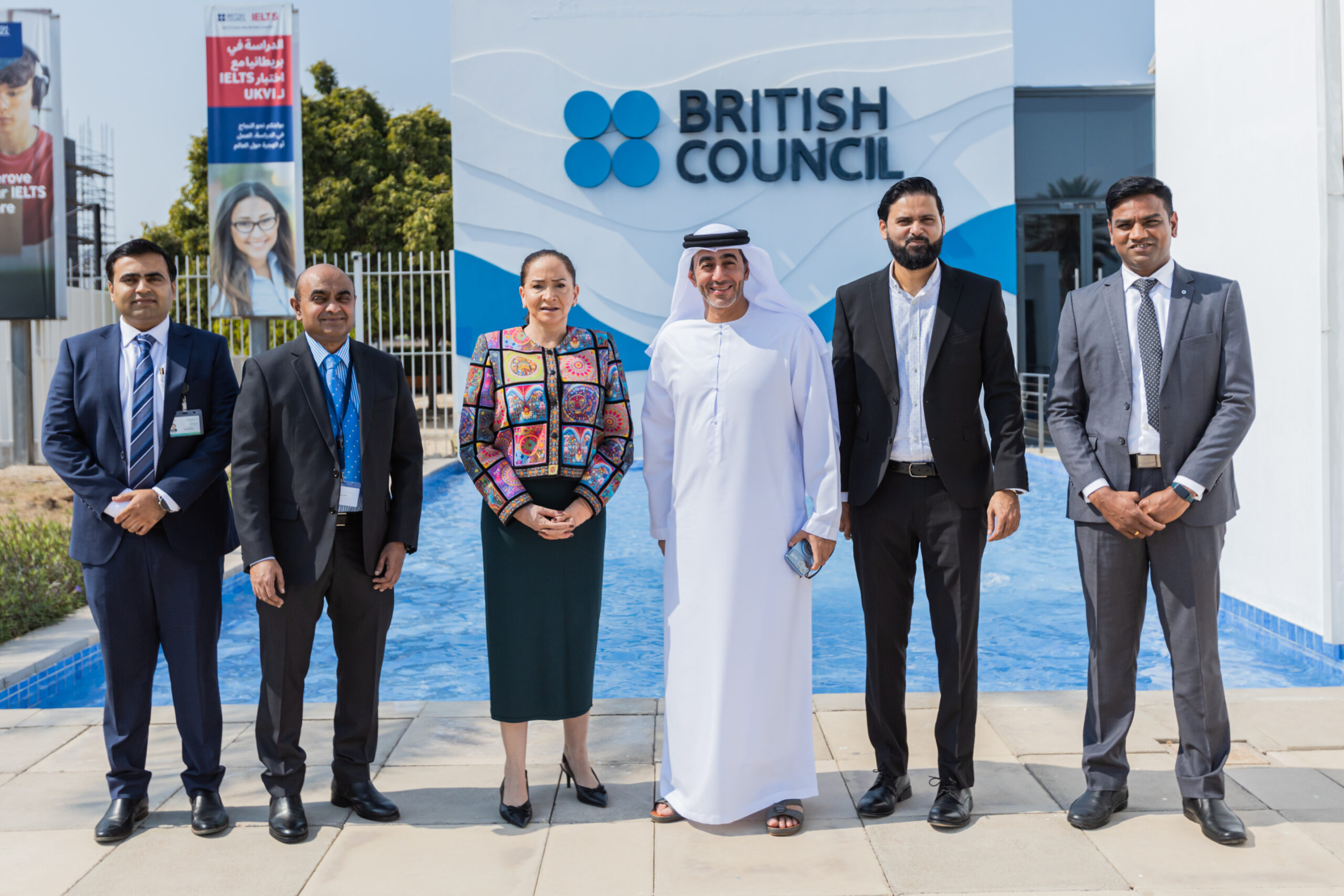 Dubai, UAE: Aida Salamanca, Country Director (UAE) of the British Council, recently engaged in pivotal discussions aimed at advancing sustainable initiatives. Central to these discussions was the establishment of an innovative partnership with Etihad Energy Services, a subsidiary of the Dubai Water and Electricity Authority (DEWA).
Recognizing the pressing need to combat the global climate crisis, the visionary leaders explored collaborative avenues encompassing education, cultural exchange, and environmental preservation.
Etihad Energy Services unveiled a comprehensive sustainability strategy to implement a transformative plan aimed at substantial reductions in energy and water consumption. The centrepiece of the initiative involves transitioning the entire British Council Dubai office to solar power, a transformation that will advance environmental conservation efforts setting a critical precedent for sustainability initiatives ahead of COP28.
Dr. Waleed Alnuaimi, Chief Executive Officer of Etihad ESCO, expressed, "As we gear up for COP28, sustainability remains our central focus. Our vision of transforming Dubai into a global model of sustainability is further fortified by our collaborative efforts. We are set to introduce pioneering initiatives such as the installation of Energy-Efficient AC and Lighting Systems, Water Aerators, Drip line Irrigation, and a Solar PV System. This landmark agreement is projected to yield significant energy savings, with estimates of 384,642 kWh in electricity and 116,809 IG in water during the inaugural year, with a remarkable 77% decrease in energy consumption. Moreover, this strategic collaboration anticipates a significant carbon emission reduction of 153,857 kg CO2e. Aligning seamlessly with our commitment to accelerating Dubai's journey towards sustainable and a greener future, we are setting a paradigm for the global community."
On the partnership, Aida Salamanca, Country Director (UAE) of the British Council, said, 'The British Council, consistent with its mission to address global challenges through arts, culture, education, science, and the English language, recognizes the urgency of the climate crisis. In addition to our longstanding history of climate action projects and activities, with this initiative we will make our own contribution to sustainability beyond COP28.
Etihad ESCO and the British Council are proud to take this substantial step towards a more sustainable future and remain committed to promoting environmental responsibility. For COP28, the British Council campaign, the Climate Connection, will offer global conversations, art and science showcases, university scholarships, funding, research, training opportunities and more. To learn more, visit here.